We understand that many people enjoy football videogames, even if they prefer to watch rather than participate in the sport themselves. It can feel good to virtually annihilate your opponents, even if you're not naturally gifted in the athletic department.
We donned our boots and hit the pitch in search of the best football games for Switch and mobile devices. Sure, we came across some that are acceptable substitutes and others that warrant a red card, but they don't need to be in the starting lineup anymore. We found some real winners that are sure to get your blood pumping and have you feeling like Ronaldo in no time.
Also Read
The best survival games on mobile
Pokémon Go promo codes May 2022 freebies and bundles
Anyway, let's go kick some footballs with our selections of the finest Switch and mobile football games.
Best football games on Switch and mobile
Fifa series Switch and mobile
I recommend the entire Fifa series, especially since very little modifications are made with each release. This is still the most popular football game on earth, and for good reason; it comprises teams from every league in the world, and now it also includes a section for female football players as well.
When it comes to Fifa, not only do you get to play some of your favourite matches, but now days you may also participate as a manager or a single player. However, if you are a mobile gamer and want to play Fifa Mobile, remember that it does not have all of the features of the mainline series, but it does allow you to live out your footballing fantasies.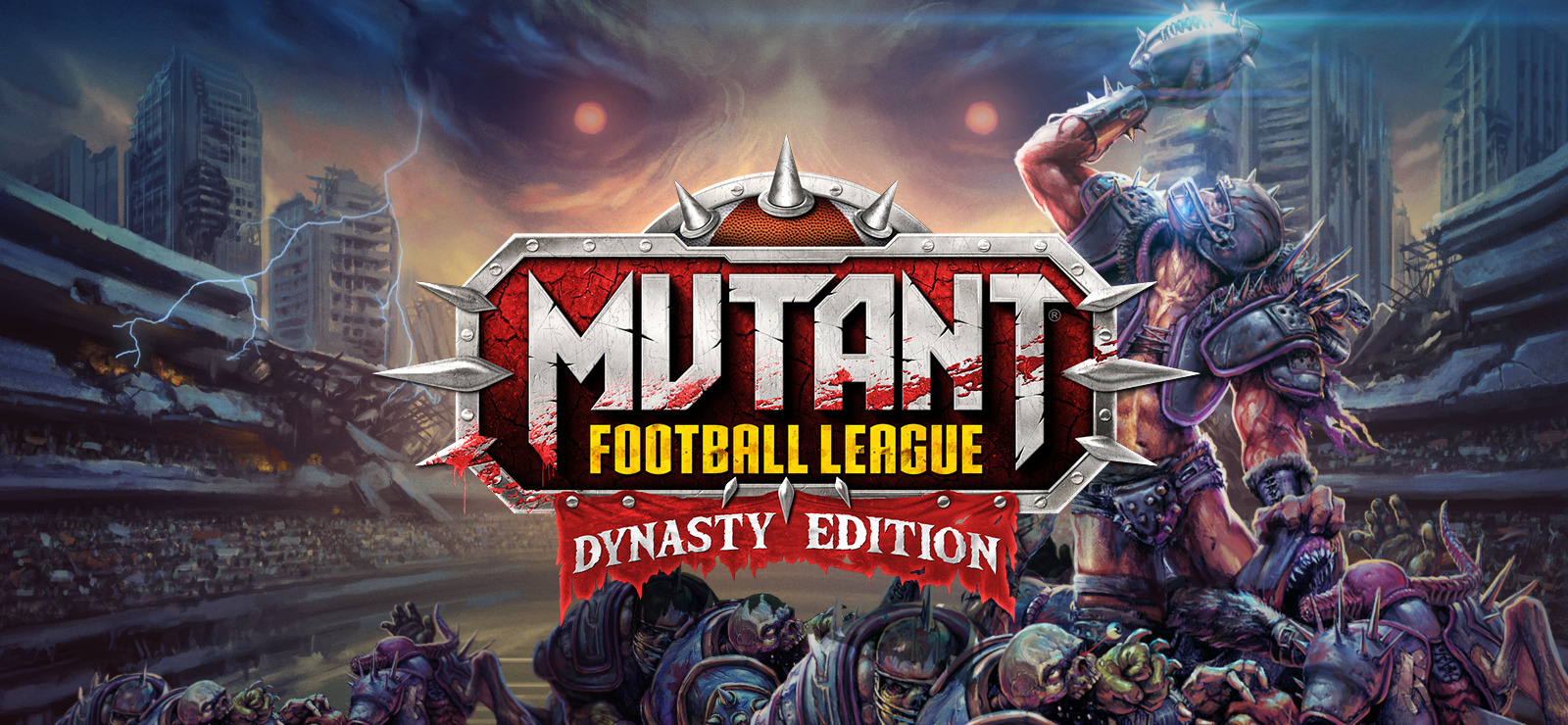 Mutant Football League: Dynasty Edition - Nintendo Switch
Is this a game of football? Although it is stated in the article's title, location is a factor. The answer is yes if you're in North America. The answer is no if you're in the UK, but it's still American football to us, so it counts. Aside from that, the fact that it's a particularly bloody rendition with a diverse cast of mutants in action is reason enough to pay attention.
You can play as a coach or a general manager, leading your favourite team to victory by any means necessary—as long as it isn't your players who are injured in the process.
Madden NFL 22 - Switch
It's time for some big-screen touchdowns with Madden NFL 21 Mobile. As American football aficionados know, the mainline Madden series is a must-play. This mobile game includes all of the NFL's teams, stadiums, and players - just like the mainline games.
You can even design your own player and guide them to stardom in the game's various game modes. Plus, it's possible to put together a dream team comprising the greatest athletes of all time. So if you're looking for a Madden mobile game to play on your Nintendo Switch, this is it.
Rocket League - Switch and Mobile
Rocket League is a great game for people who want to play football without using their feet. The game is still about scoring goals, but you drive around instead of running. This makes it a great choice for our list. Rocket League's quick matches are one of its best features, as they allow you to play multiple games in a short time frame. This makes the mobile version of the game, Rocket League Sideswipe, even better. If you want to show off your skills, check out our Rocket League Sideswipe air roll guide.
PES 2021 - Mobile
It's not a bad game, but compared to the others on this list, it's not great. It's a good game, especially on mobile, and it has a lot of the same features as Fifa. But it boils down to personal opinion, with some people choosing EA's title and others opting to play Konami's game on the pitch. Your favorite players and teams may not be exactly what they are in real life when you play eFootball because of licensing issues.
Battle League Football – Nintendo Switch
What if I included a game that hasn't been released yet? Am I simply a genius for spotting excellence so early on? The future will tell. Mario and his comrades are ready to take on the world in a 5v5 battle of strike, a sport similar to football, but with a significant emphasis on offence, thanks to the bombs, bananas, and the power to wipe out your opponents, as depicted in the game's name.
Conclusion
In conclusion, what are your thoughts? Do these games have the potential to be champions, or are they destined for relegation? These are some of the top football games available for both Nintendo Switch and smartphones. Our suggestions for the best Switch games and top mobile games are also worth a look if you're not a fan of sports.
Hi, I'm vijay dhanda, a tech enthusiast and blogger with a passion for computer and electronics. With years of experience in the field, I love sharing my knowledge and expertise with others through my technical blogs. Along with my love for technology, I'm also interested in games and health. Whether I'm writing about the latest gaming trends, new electronics gadgets, or sharing my health tips and tricks, my goal is to provide readers with valuable insights and information they can rely on. Hope you like the content I am writing and share your feedback.