The Sunbreak DLC is coming soon to Monster Hunter Rise, adding even more content to an already huge game. In this guide, we've compiled information on all the new monsters that will be appearing in the DLC.
From cold lizards to variations on monkey-like creatures, and even a brand-new elder dragon, a broad variety of bizarre and terrifying creatures are eager to use you as a chew toy. So make sure you're prepared before venturing into this new territory!
The Sunbreak event in Monster Hunter Rise will probably add new monsters, so check back here to find out about the upcoming additions. Also, we have extra guides like our Monster Hunter Rise amiibo guide and Monster Hunter Rise weaponry guide to make sure you're ready for these tough new monsters by the time of the Sunbreak release date.
Monster Hunter: Sunbreak creatures
Capcom released two new tiny monsters, the Gowngoat and the Boggi, in a recent tweet. You can view the tweet below.
Here are the official Monster Hunter Rise: Sunbreak creatures, some of which are brand-new and some from past games.
Malzeno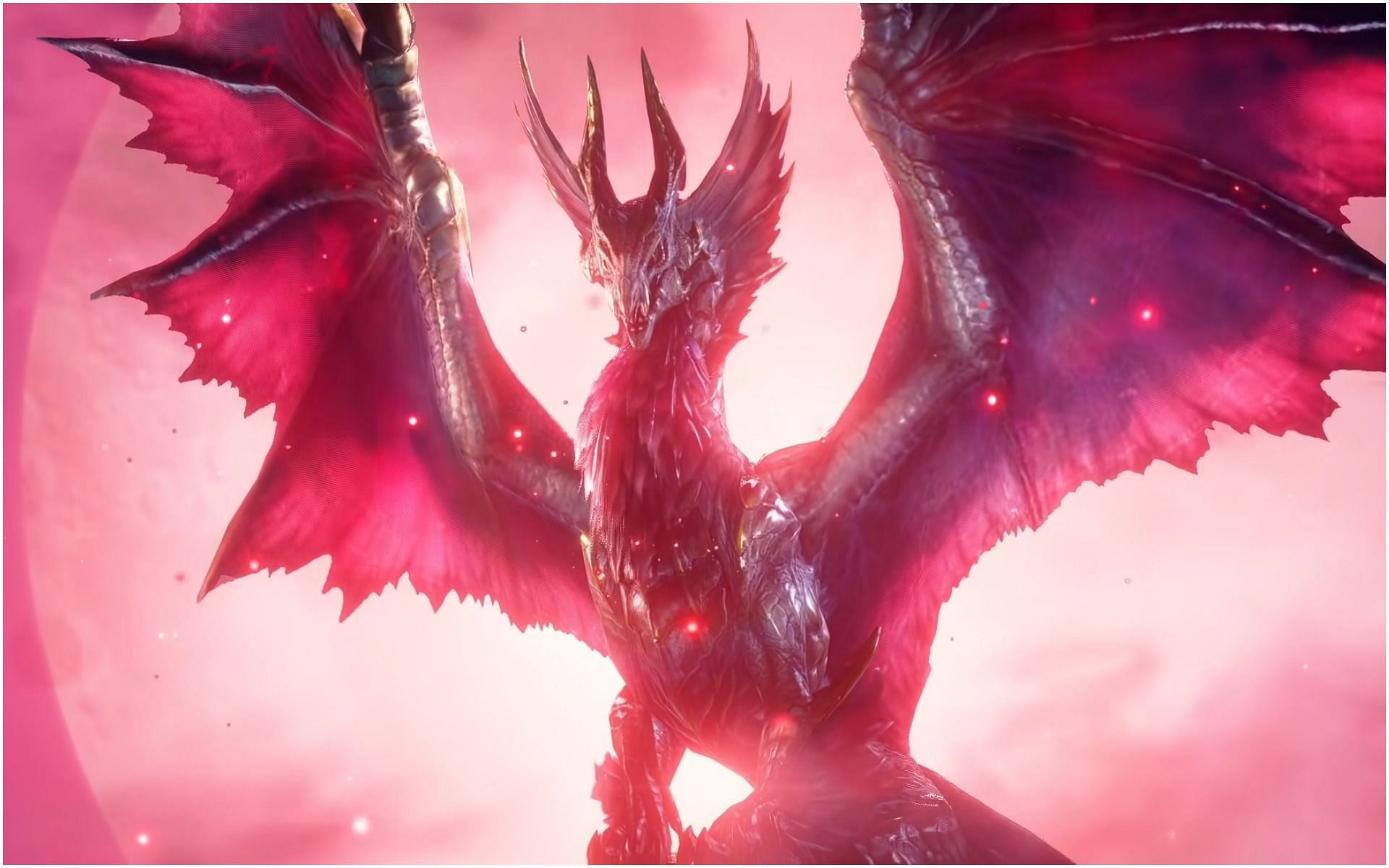 The Malzeno is the first creature Capcom released for Sunbreak and it represents the greatest threat posed by the Three Lords. The Three Lords are primary foes of the Sunbreak DLC and they are included in the new Monster Hunter Rise amiibo set which is featured with the DLC.
Garangolm
The Garangolm is a monster made of stone, with moss growing on it to make it look like an old ruin. It attacks by swinging its large forearms, like a monkey.
Lunagaron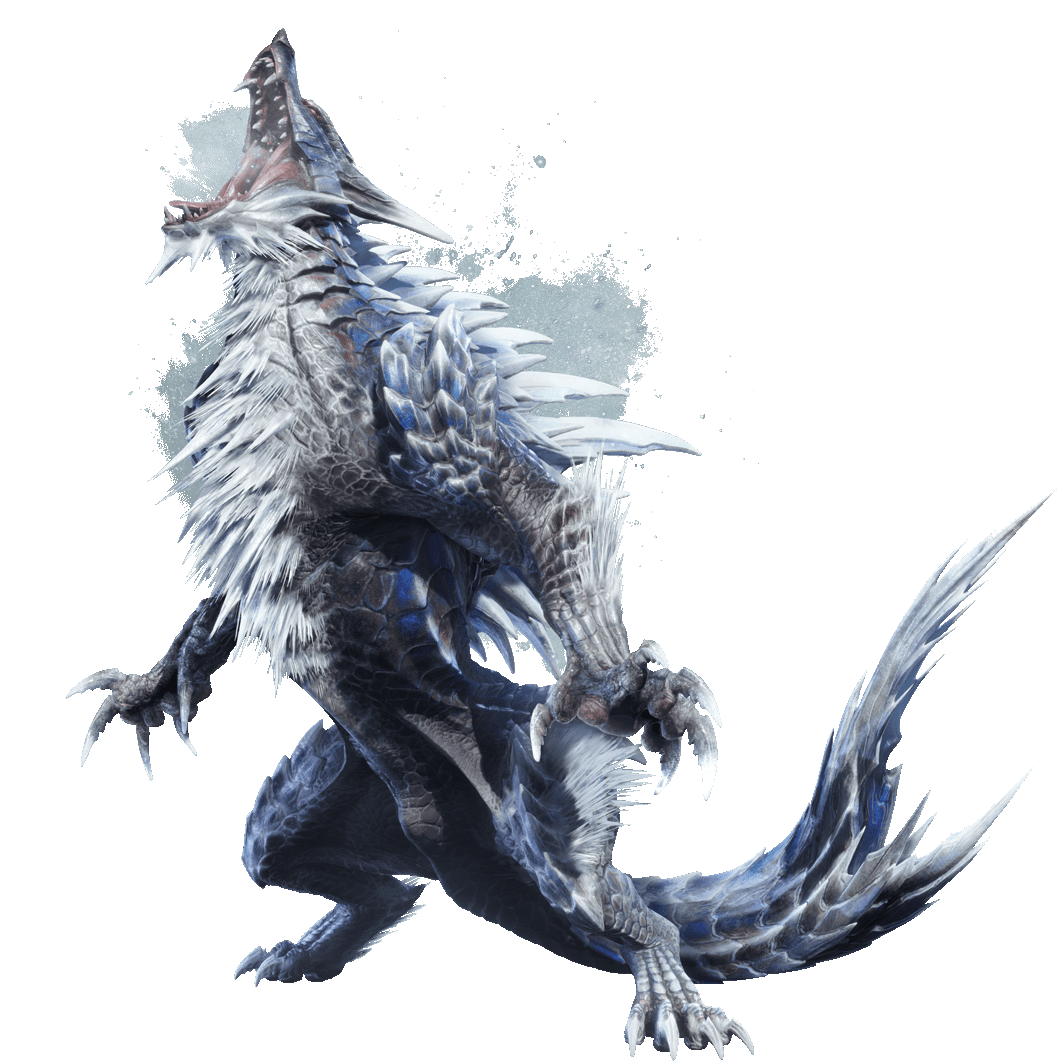 Lunagaron is a werewolf-like creature covered in crystals, similar to Zinogre and Nargacuga. It can transform into a form that allows it to attack on its hind legs and breathe an icy mist at its foes.
Astalos
Astalos, a fan-favorite from Monster Hunter Generations, is back and better than ever! With plant-like wings and the ability to harness electricity, this creature is capable of some serious destruction. I absolutely love it!
Shogun Ceanataur
The Shogun Ceanataur is a gigantic hermit crab with a shell made of solid rock. Any players that rely on their sharpness will have a difficult time, and they may need to recruit some hammer-wielding allies to break through this rock-solid shell.
Blood Orange Bishaten
I hate Bishaten. I really hate them. Why, Capcom, did you give me a new variant to defeat? This time, instead of throwing persimmons, they are throwing exploding pinecones. That seems much easier. Thank you! Regardless, their armor appears to be quite good so I will pursue them.
The new Monster Hunter: Rise: Sunbreak monsters have been listed. They appear to be entertaining, right? Check out our Monster Hunter Rise Sunbreak armour guide to discover what you can craft from these creatures, or consult our Monster Hunter Rise monsters guide if you're looking to grind out things before the expansion's release.